Professional Bathtub Services in Venice, Sarasota County FL
Bathtub Services in Venice, Sarasota County
If you're looking for reliable and experienced bathtub services in Venice, Sarasota County, then look no further than Venice Bathroom Remodels. Our team specializes in sourcing and installing bathtubs, with a wealth of experience in the industry. We understand that everyone's needs and specifications are unique, which is why we use the latest tools and techniques to ensure that the new bathtub is installed to your exact requirements.
Our services are not just limited to domestic customers, but we also cater to commercial clients. We can install bathtubs of all sizes, and no job is too big or small for our team of experts. Our experienced team has seen it all, and we have the knowledge and skills to ensure that your bathtub installation process runs as smoothly as possible.
We take pride in our work, and we believe that our attention to detail sets us apart from other bathtub installation services. We are committed to providing our customers with top-quality products and services. We understand that your bathtub is an essential part of your home or business, and we strive to make sure that it is installed correctly the first time around.
Our team is passionate about providing our customers with the best possible experience. We believe that communication is key to delivering a successful project, which is why we work closely with our customers from start to finish. We believe in providing our customers with a stress-free experience, and we guarantee that you will be satisfied with our work.
If you're in need of bathtub services, don't hesitate to call our phone number or fill out our enquiry form. Our team is standing by and ready to help you with all your bathtub installation needs. We look forward to hearing from you soon.
Choose a Bathtub Style That's Right for You
When it comes to choosing the perfect bathtub for your bathroom, there are several different styles to consider. Standard tubs are a popular choice for their simplicity and versatility, while soaking tubs offer a more relaxing and spa-like experience. For those looking for a bit more luxury, whirlpool tubs provide soothing jets of water for a therapeutic massage. And for those with mobility issues, walk-in tubs offer ease of access and safety features. Explore each style in more detail below to determine which type of bathtub is right for you and your needs.
Types of Bathtub Installation
If you're planning to install a bathtub in your bathroom, there are several options to consider. Each installation type has its own unique features and benefits. Alcove tubs are designed to fit into a three-wall enclosure, while corner tubs are perfect for smaller spaces. Freestanding tubs are a luxurious addition to any bathroom, and drop-in tubs are perfect for those who want to customize their bathtub's appearance. Take a closer look below at each option and see which one fits your bathroom and lifestyle.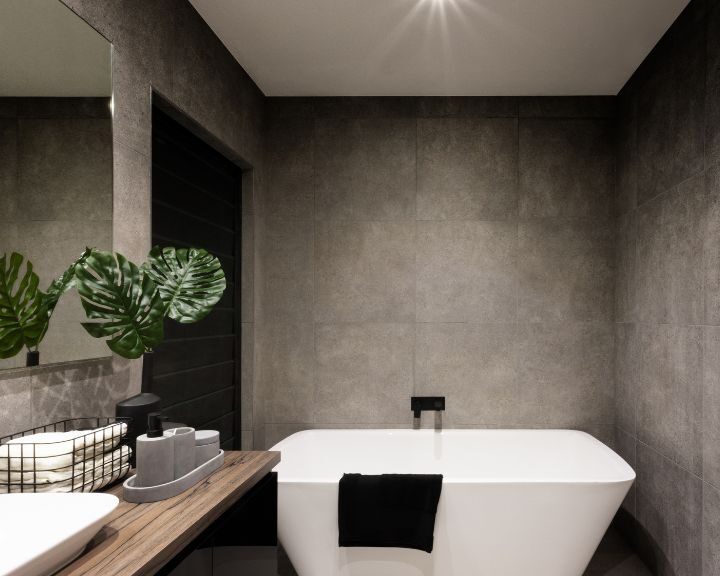 Frequently Asked Questions
Professional Bathtub Installation Near Me
Looking for professional bathtub installation services in Venice, Sarasota County? Look no further than Venice Bathroom Remodels. Our team of skilled technicians has years of experience in bathtub installation and can ensure your new tub is installed quickly and efficiently.
We offer a wide range of bathtub styles and materials to choose from, including acrylic, porcelain, and fiberglass, so you can find the perfect tub to fit your needs and budget. Our team will work with you every step of the way to ensure your bathtub installation project is completed to your satisfaction.
We are proud to serve the following areas:
Englewood

Laurel

Manasota

Nokomis

Osprey

South Venice

Vamo

Venice East

Venice Gardens
Ready to get started on your bathtub installation project? Contact us today to schedule a consultation with one of our experts. You can reach us by phone or by filling out our online enquiry form. We look forward to hearing from you!