Professional Bathroom Design & Remodeling in Venice, Sarasota County FL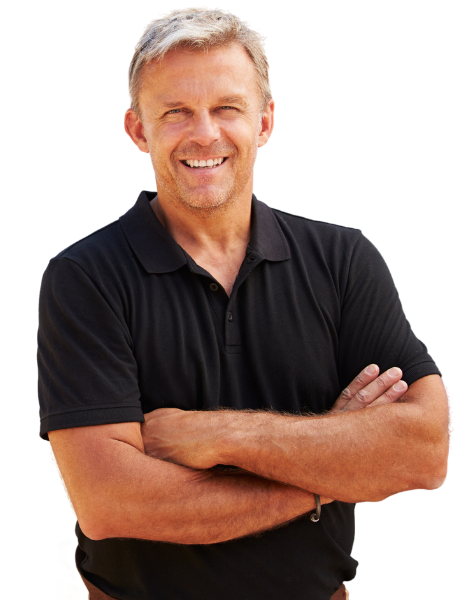 Bathroom Remodels in Venice, Sarasota County
Venice Bathroom Remodels is a reputable and experienced bathroom remodeling company serving Venice and the surrounding areas for many years. With a highly skilled and knowledgeable professional team, we specialize in providing a wide range of bathroom remodeling services to residential and commercial clients of all sizes.
Many years of experience in the bathroom remodeling industry have given us a deep understanding of the challenges and opportunities that come with every bathroom renovation project. Our team is well equipped to help our clients design and install a new bathroom or remodel their existing bathroom, intending to transform their space into a functional and beautiful environment.
At Venice Bathroom Remodels, we take on small and large-scale projects with an unwavering commitment to excellence and quality. We work closely with our clients from start to finish, listening to their needs and preferences and offering expert advice on the best course of action to achieve their desired outcome.
Our comprehensive range of services includes:
Bathroom Design

Bathroom Remodeling

Bathroom Tiling

Tub to Shower Conversions

Bathtubs

Showers

Bathroom Cabinets

Bathroom Countertops
Our team of professionals is well-equipped to handle all aspects of the bathroom remodeling process, from the initial design and planning stages to the final installation and finishing touches. We use only the highest quality materials and equipment to ensure that our clients receive a finished product that is both durable and aesthetically pleasing.
If you need a reliable and professional bathroom remodeling company in Venice, Sarasota County, look no further than Venice Bathroom Remodels. Our experienced team is ready and waiting to help you achieve the bathroom of your dreams. Contact us today by phone or fill out the inquiry form on our website, and let us help you transform your space!